Hit your goals
Set targets and see how you're doing with them
Track your progress
See all your historical data since day 1 of training and exactly how much you've improved
Train with friends
Leaderboards, leagues, competition with friends
Hit your goals
Set targets and see how you're doing with them
Track your progress
See all your historical data since day 1 of training and exactly how much you've improved
Train with friends
Leaderboards, leagues, competition with friends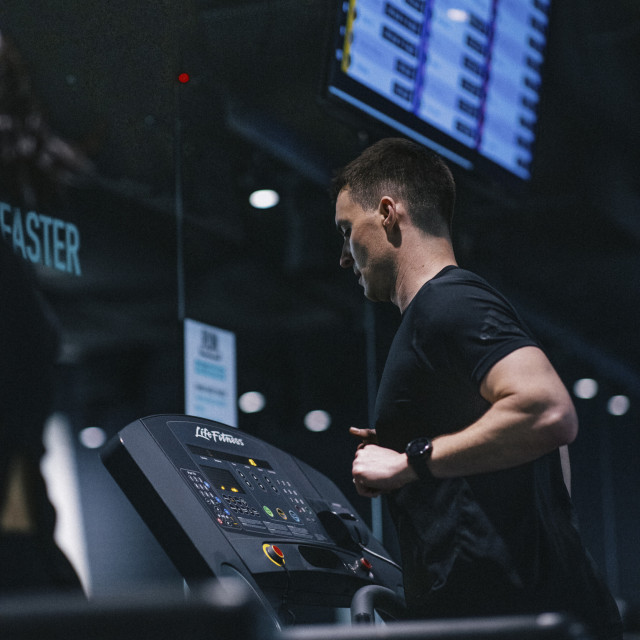 CHANGE THE WAY YOU TRAIN
BASELINE offers group class training like nothing you've experienced.
Our technology tracks your cardio and strength progress in every BASE class. Sync your InBody body composition scan data to see how our signature mix of HIIT and strength maximizes fat loss and builds muscle.
The BASE team uses this data to deliver personalized workout advice to help you hit your goals faster.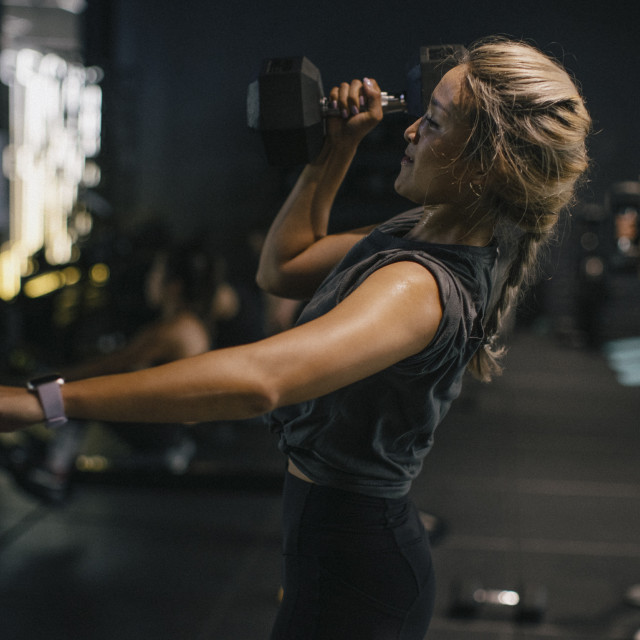 GET STARTED
BASELINE is easy to use - simply book a session, turn up at BASE and the team will go through how to get the most out of our technology.